CALIFORNIA TOP

VEIN DOCTORS
Our San Diego vein doctors are leaders in venous disease treatments. We want you to feel good and look good. From the moment you walk in, you will receive the full care and attention of our team of dedicated vein experts. Our attentive San Diego staff focuses on creating a friendly environment so you can relax while we take care of your health. We take great pride in providing our patients with the highest level of medical care for vein disease.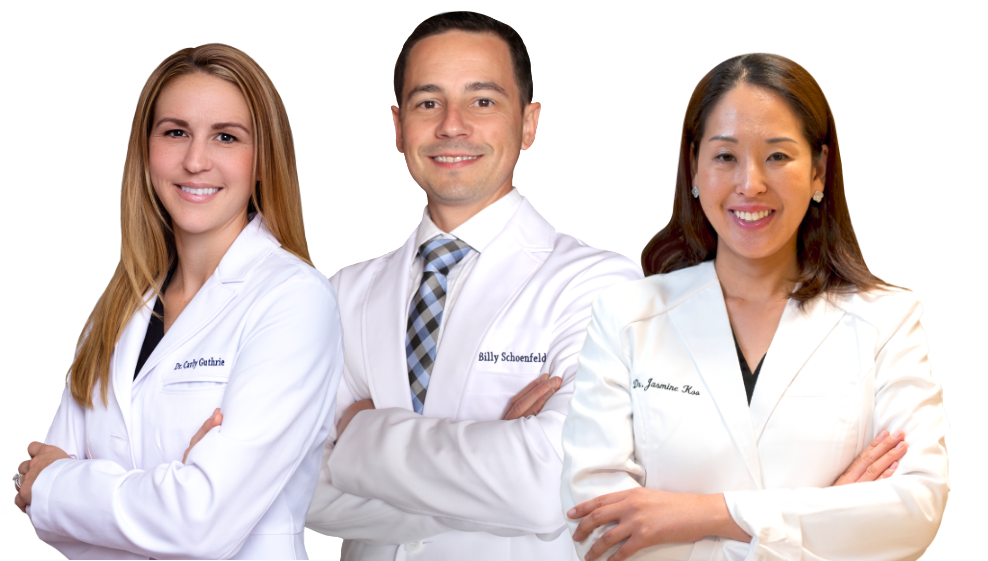 Call us or submit this form to make a vein treatment appointment at the Vein Clinic Of San Diego!
MEET OUR San Diego, CALIFORNIA

VEIN SPECIALISTS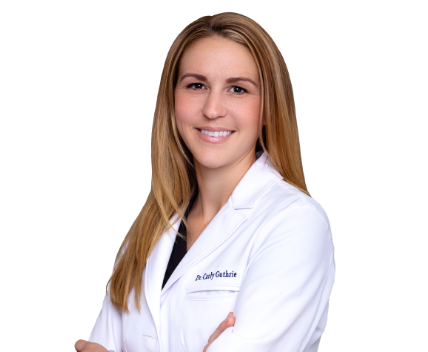 Dr.CARLY GUTHRIE
Spider Veins & Varicose Veins Specialist
Dr. Carly Guthrie is double certified doctor from Harvard Medical School and is recognized as one of the top interventional ultrasonographers in the nation. She is also the co-director of the Vein Treatment Clinic in San Diego, California.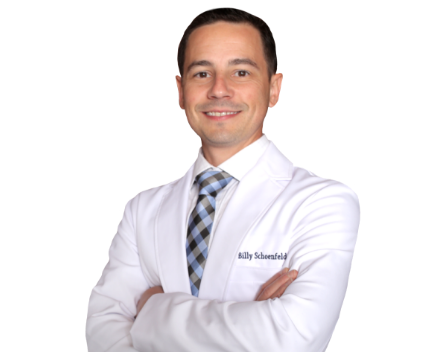 Dr. Billy Schoenfeld
Spider Veins & Varicose Veins Specialist
Dr. Billy is a double certified specialist in Critical Care and Anesthesiology. Dr. Schoenfeld has training in ultrasound and venous access, he is focused on new therapies such as the recently FDA-approved VenaSeal.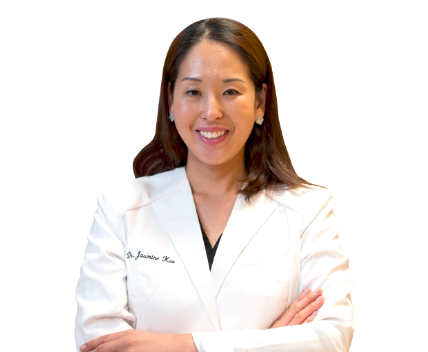 Dr. JASMINE KOO
Spider Veins & Varicose Veins Specialist
Dr. Koo graduated with honors from the University of Washington and completed her medical education at the Chicago Medical School.
do you have vein disease?
spider & varicose vein symptoms
Our San Diego specialists are ready to assist you. How do you know if you have spider veins or varicose veins? If you are experiencing any of the following symptoms, you may be a candidate for vein treatment.
General discomfort or swelling
Pain after a long day of walking
Itchiness
Leg Heaviness
Monday – Thursday:
 9:00am – 7:00pm

Our San Diego Vein Clinic is conveniently located on 5330 Carroll Canyon Rd Suite 140
NON-INVASIVE, NON-SURGICAL SOLUTIONS FOR YOU.
SPIDER & VARICOSE VEIN
TREATMENTS AT THE SAN DIEGO VEIN CLINIC

Speak instantly with one of our team members; they will answer any questions you may have regarding insurance coverage, booking an appointment and our vein treatment locations. (858) 800-8772

Visit our Book Appointment page and instantly request an appointment at the San Diego vein clinic. We offer Free Insurance Verification before your appointment.